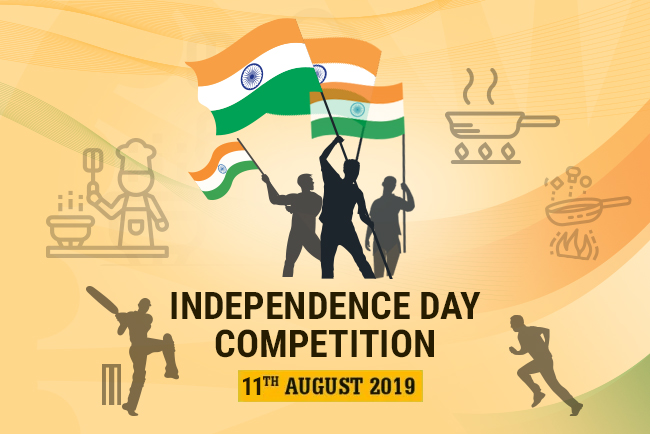 EVENT 5: SUNDAY, 11-8-2019
CRICKET – GENTS / BOYS – 10 A.M.
COOKING COMPETITION (WHEAT BASED FOOD) – ABOVE 15 Yrs. – 10 A.M.
CRICKET – LADIES / GIRLS – 12.05 P.M.
Note: A Minimum of 4 participants is a must, otherwise the events shall remain cancelled. All events will start on time , late comers will be restrained to participate. Members are requested to produce ID Cards at the time of event. No sari for Sports, Sports Dress & Shoes is compulsory…..
Hon. Secretary, Malleswaram Assn.